Why the AGCRA is Important

By COL (Ret) Robert L. Manning, President, AGCRA
My name is Rob Manning, I am an AG Soldier for Life and my message is "Why the AGCRA is Important."
Many in the AG Corps today remember AG-structured organizations like P&A Battalions, AG Companies, Personnel Services Companies, Personnel Services Battalions, Personnel Groups, and PERSCOMs.  Those that do remember probably cut their AG teeth in some of these organizations.  In 2006, Army HR leaders developed and fielded Personnel Services Delivery Redesign (PSDR) in response to a brigade-centric Army, so many AG formations had to be cut. This left the AG Corps with small cells of AG and HR professionals in formations all across the Army.  One could argue that the AG Corps was everywhere and nowhere at the same time because we were missing the AG structures that once bonded us.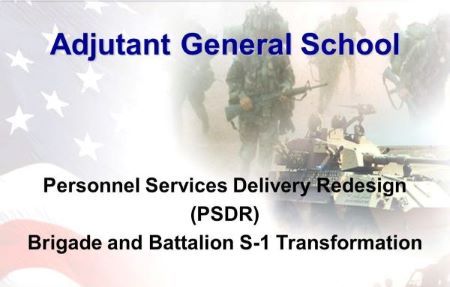 To help mitigate the loss of force structure, AGCRA through its worldwide Chapters provides the mechanism through which AG Soldiers and Civilian HR professionals can gather to share information on Army HR initiatives.  These Chapters provide professional development forums, mentorship opportunities, training, and education to serve the AG and HR professionals in their respective Chapters.  Chapters also host balls, breakfasts, lunches, panel discussions, golf tournaments, support blood drives, Wreaths Across America, adopt highways, assist the elderly, provide food and support for the homeless, and many other community-oriented service-like events.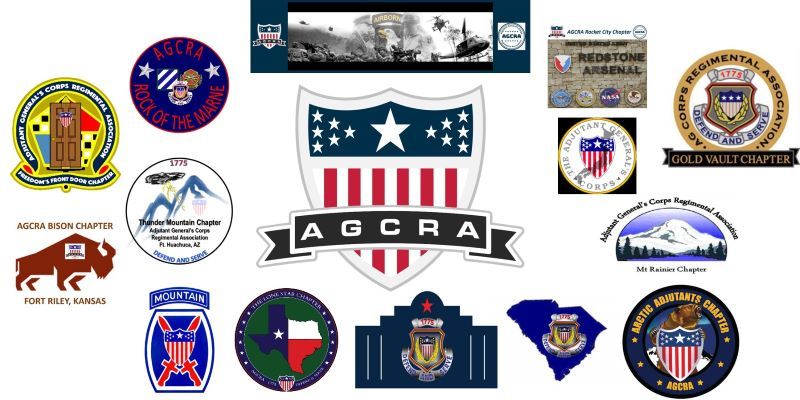 Mentorship is important, and soon the AGCRA will deliver an automated mentorship program.  Our scholarship program is stronger than ever thanks to gracious donors and the hard work of retired AGs, especially Nick and Dianne Monje and Bob and Gayl Murphy.  The AGCRA has one of the most comprehensive awards programs.  Our members have the opportunity to earn and receive AGCRA awards consistently throughout their careers and lifetime and it is always a thrill to see members wearing their AGCRA awards at special functions.  AGCRA is reaching out to like-minded organizations; as such, we are now partners with the Association of the United States Army (AUSA) and we are working on other corporate partnerships.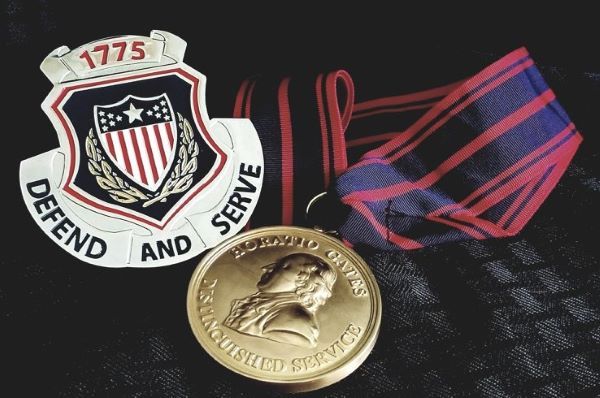 We've had an incredible 2023 of membership growth and a successful membership drive earlier this year.  However, we still need AG and Civilian HR leaders to be more involved with local Chapters, your Soldiers and Civilians want to see you and hear your AG/HR stories!  To be better, we must continue to GROW and we need ALL AGCRA members "All In" to do this.  The National AG Ball as well as other Chapter balls are always a huge success and a lot of fun. The AGCRA sponsors and hosts these balls.  Try to imagine not having AG Balls, breakfasts, and other similar events where you can reunite with your friends, colleagues, and battle buddies or hear words of wisdom from a senior AG leader.  This would be the case if the AGCRA did not exist.
If you don't remember anything else in this message, then please remember that the major reason why AGCRA is important is because of the connections you will make and maintain throughout your careers and lives.  I have many AG friends I stay connected with because of AGCRA. AG friends like Billy Blackmon, Darlene Hagood, and Mark Hickmon all of whom I've known for 15 years, Rick Mustion 21 years, Nick Monje 30 years, Bob Ortiz 36 years, Tom Seamands 39 years, Ric Porter and Brad Weber 40 years, and Mike Molosso 41 years.  The list goes on.  I ask you to think about who you will still be connected to 10, 20, 30, or 40 years from now and still be celebrating your AG service?  You will do this because of your connection to the AGCRA!
Yes, the AGCRA is important and yes, we will continue to increase the value of membership to better serve you!  However, we need you to be "All In" by staying connected to the AG Corps and the AGCRA for life, an AG Corps and AGCRA we and others like us love and revere.
Shields Up! Defend and Serve!
Rob
Robert L. Manning
Colonel (Retired), U.S. Army
President, AGCRA