The U.S. Army Band (Pershing's Own)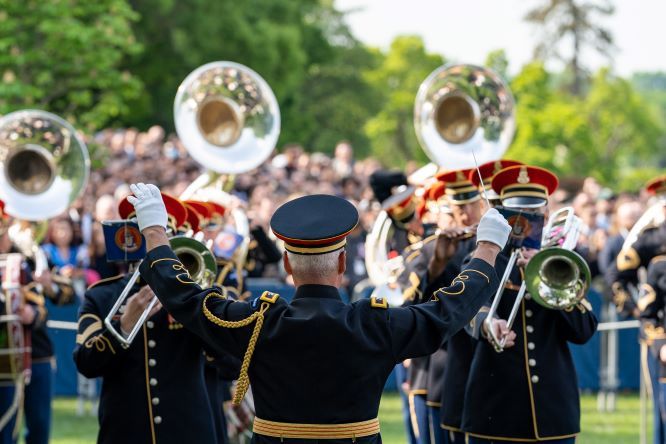 Story by COL Bruce R. Pulver, Commander, The United States Army Band (Pershing's Own).
The U.S. Army Band (Pershing's Own), stationed in Washington, D.C. has been extremely busy over the past several months performing for numerous National and Regional events including State Arrival ceremonies at The White House for the Republic of South Korea and India.
In mid-May, Pershing's Own performed a "Welcome Home" concert in conjunction with the Vietnam 50th Anniversary Commemoration Commission.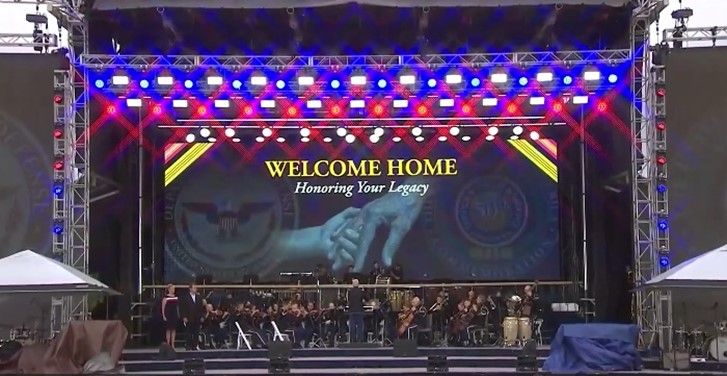 The Tragedy Assistance Program for Survivors (TAPS) Good Grief Camp with special guest star, GEN (Ret) Martin E. Dempsey, was among the many 2023 Memorial Day events that the Band supported.  Pershing's Own was also featured on the PBS National Memorial Day Concert and rendered honors for the National Memorial Day observance at Arlington National Cemetery.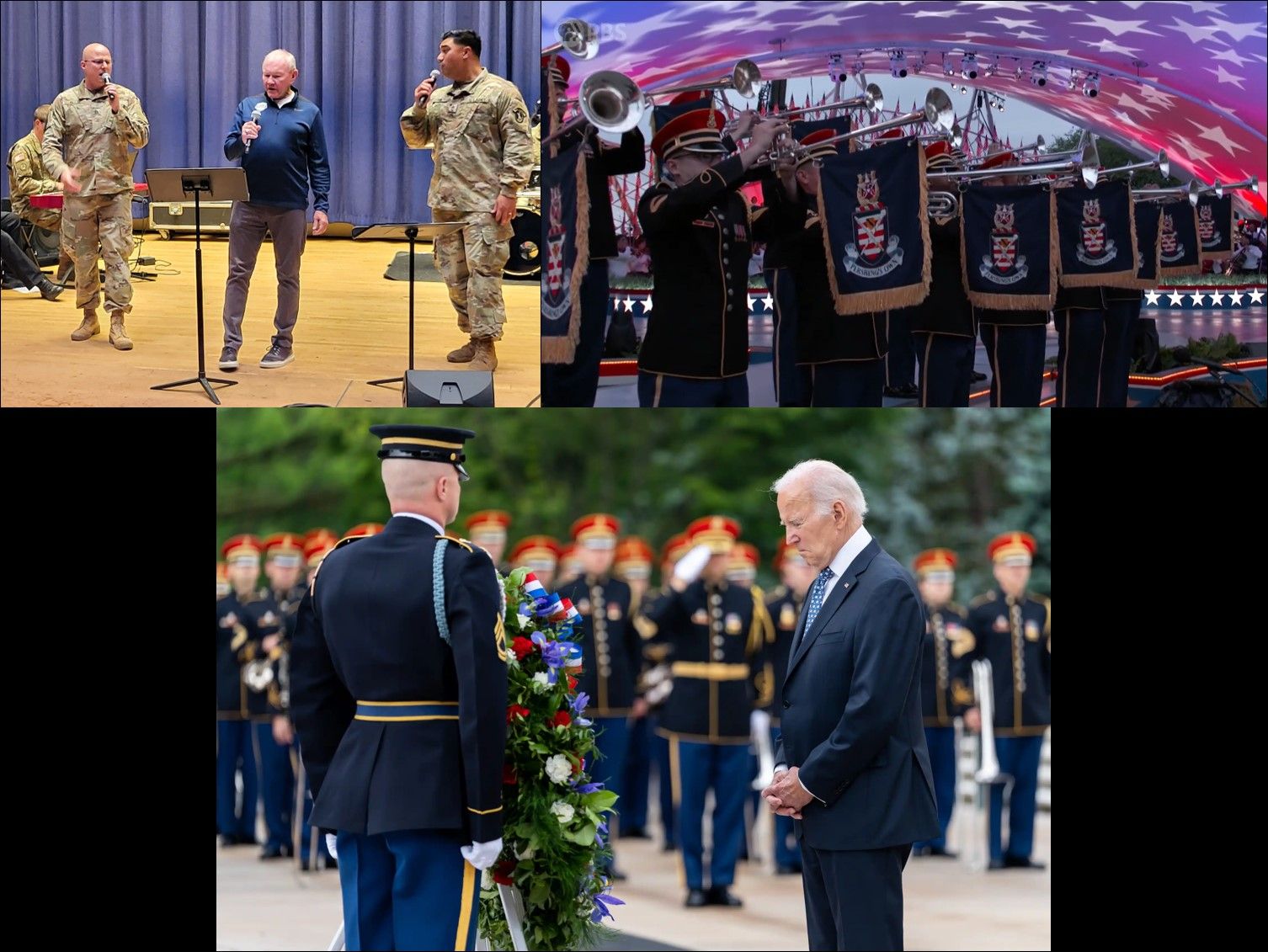 In June 2023, the Band performed in front of the Lincoln Memorial in a concert featuring this year's National Collegiate Solo Competition winner… Marimba soloist, Mateo Seghezzo.

Throughout the summer, the Band has delighted thousands of audience members from across the country at the Military District of Washington's weekly "Twilight Tattoo" which also features The Old Guard Fife & Drum Corps.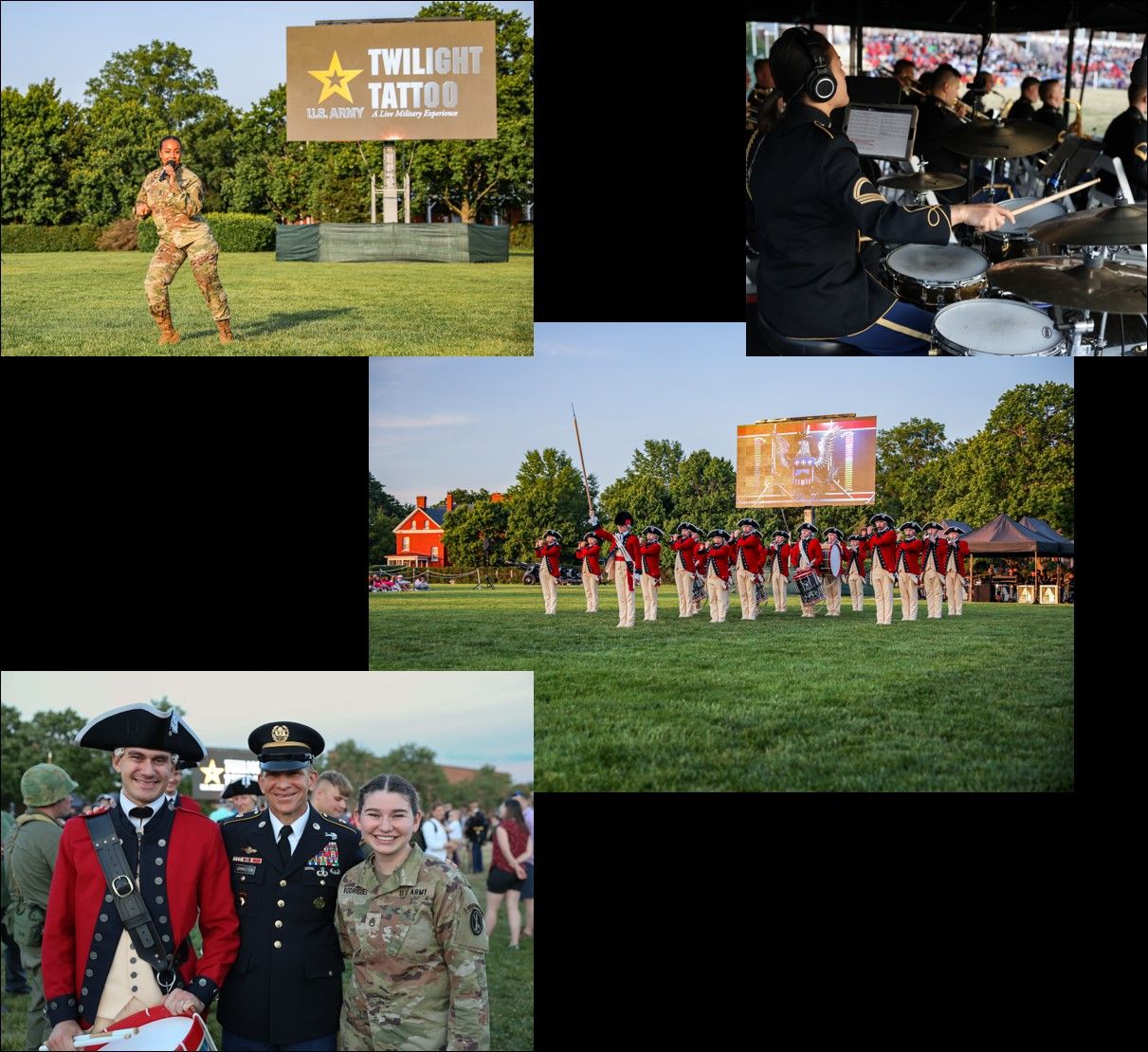 Independence Day 2023 events included concerts in Philadelphia and Lancaster, PA; Ocean City, MD; Bethany Beach and Rehoboth Beach, DE; and, of course, Washington, D.C.

Pershing's Own was also featured on the PBS "Capitol Fourth" special and members of the Band also provided music for the President's July 4th celebration at The White House.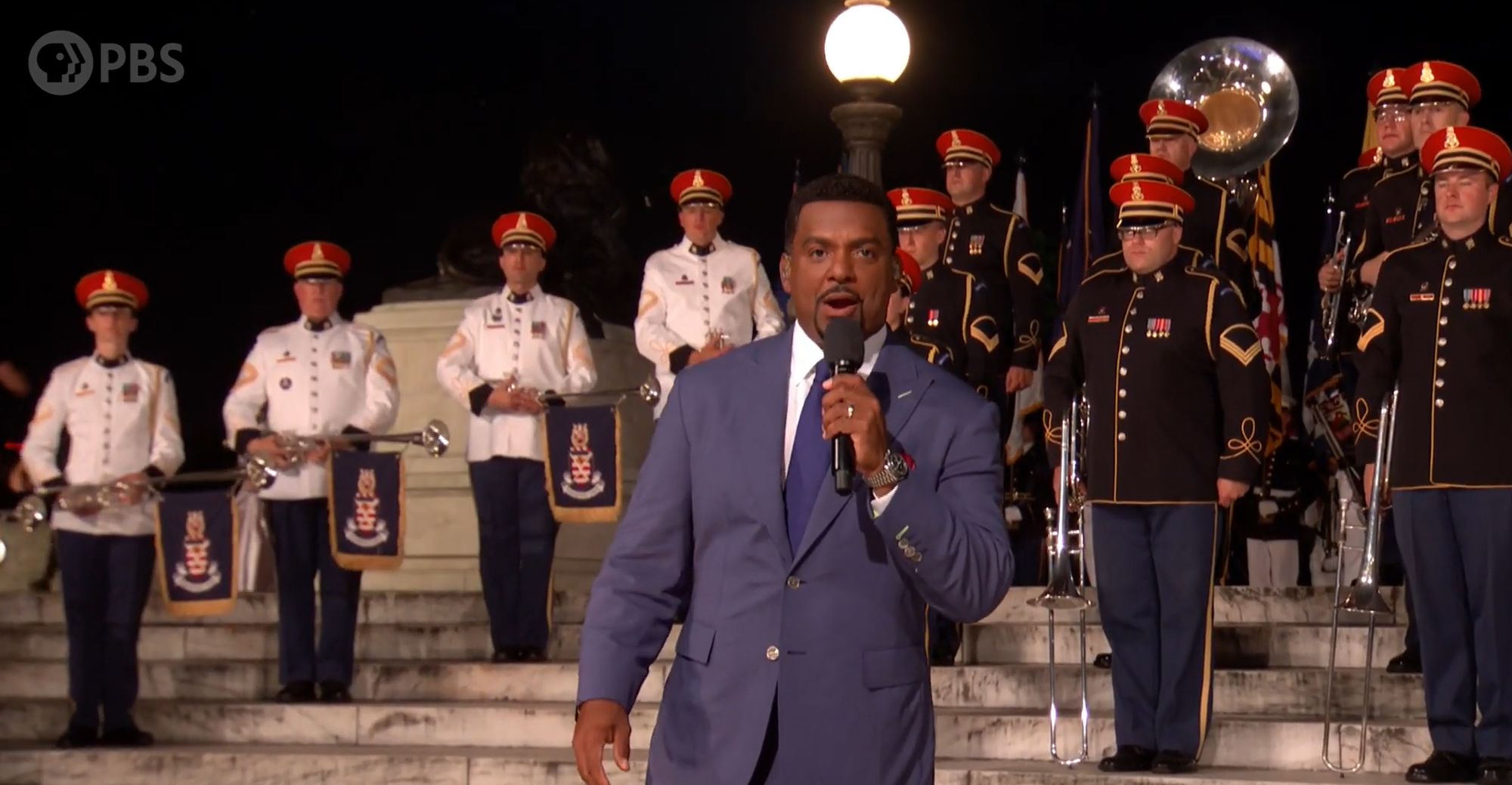 And finally, the Band partnered with the "Make-a-Wish" Foundation and hosted Collin Morgan, an exceptional young musician who was granted honorary membership in Pershing's Own and performed alongside our musicians during the "Capitol Fourth."