National AG Ball 2023 Marquee Speakers

Video support provided by MAJ Dedrick Edwards, Battalion XO, 120th AG Reception Battalion, Fort Jackson, SC.
Did you miss this year's National AG Ball in Columbia, SC?  Well, now you can hear from the Ball's two marquee speakers, COL (Ret) Robert L. Manning, AGCRA President, and LTG Douglas F. Stitt, our Army G1.
Click on each photo below to hear COL (Ret) Manning's and LTG Stitt's presentations at the 2023 National AG Ball.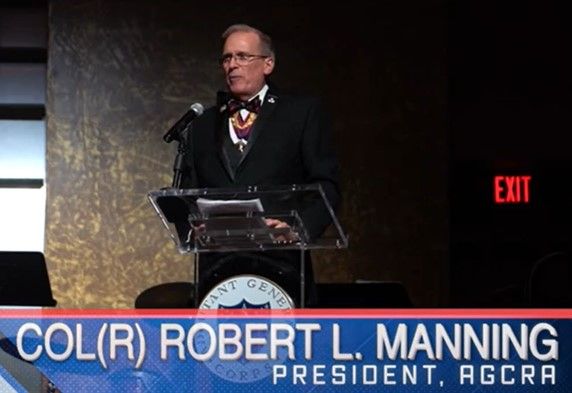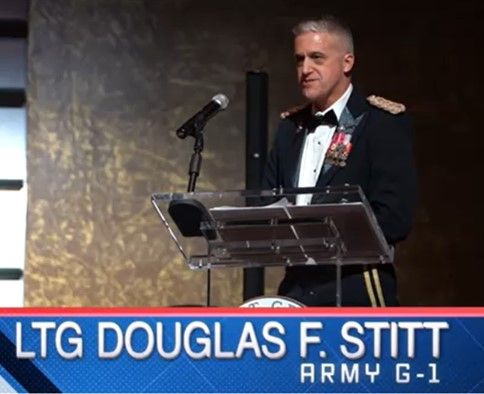 Or, you can click HERE for COL (Ret) Manning, and HERE for LTG Stitt.