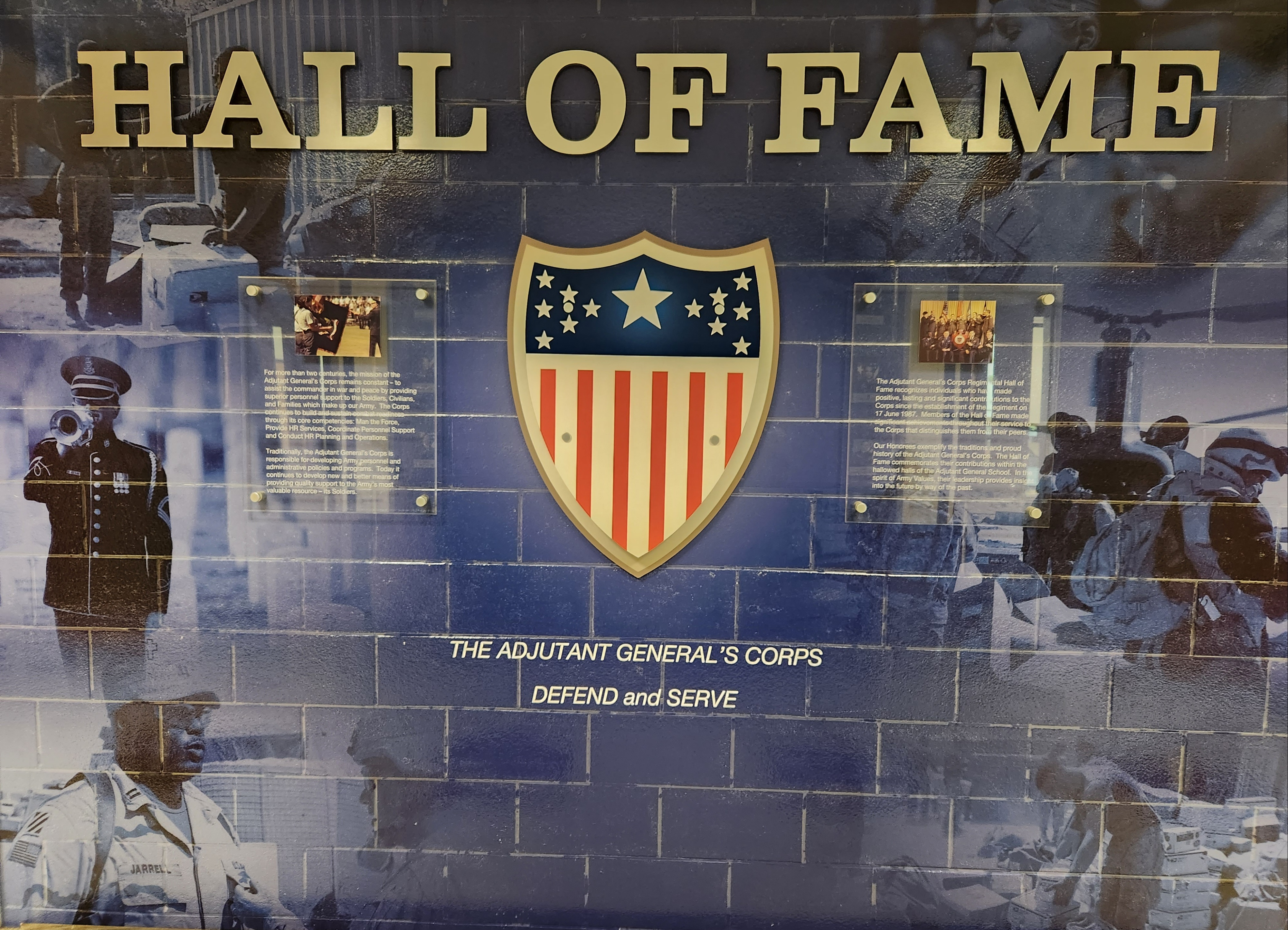 HOF/DMOC Ceremony 2023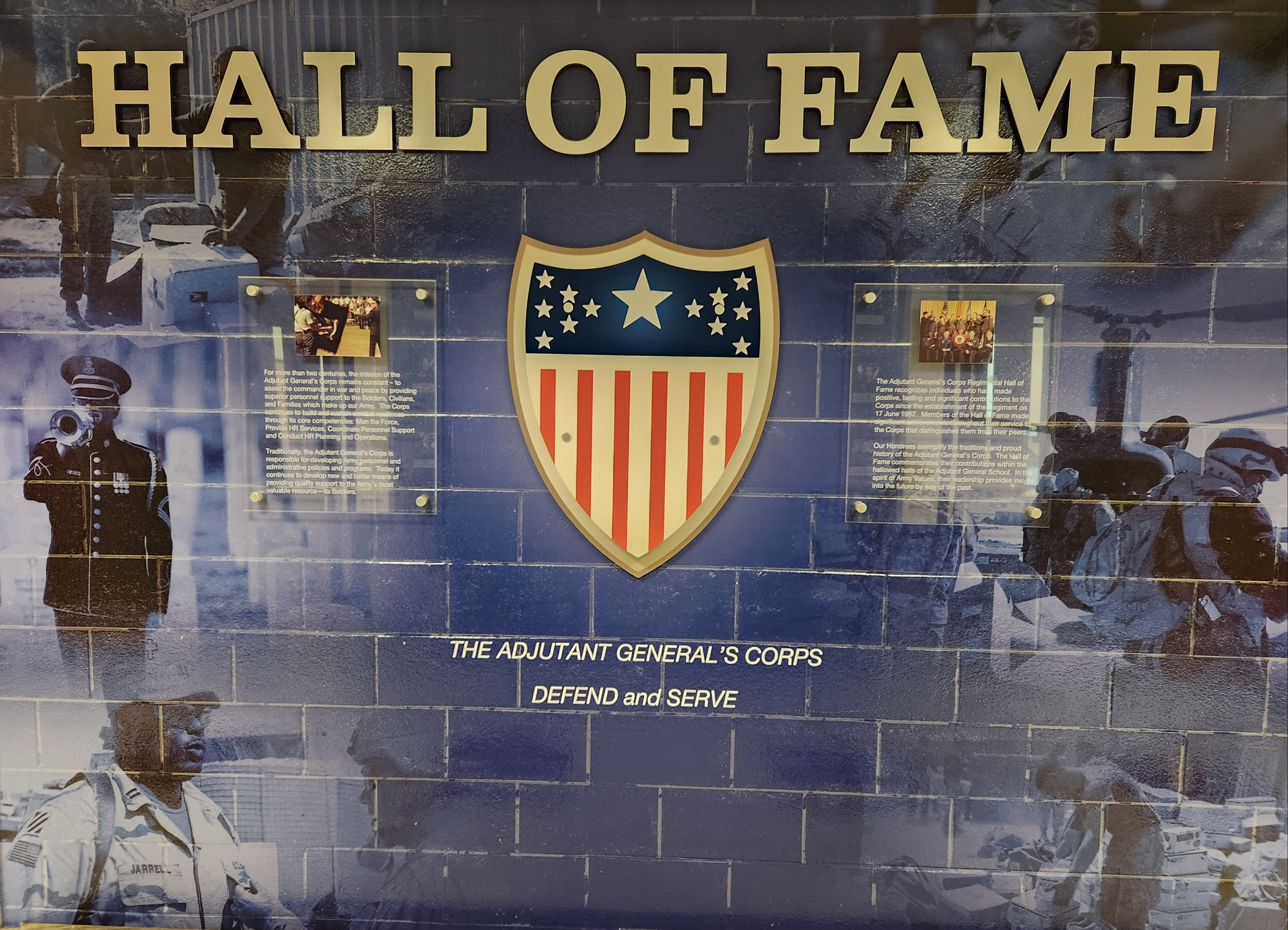 The 2023 Adjutant General's Corps Hall of Fame and Distinguished Members of the Corps Induction Ceremony will be held on June 15, 2023 at 1000 at the Soldier Support Institute Auditorium, 10000 Hampton Parkway, Fort Jackson, South Carolina.
It is recommended for guests to arrive by 0930 to be able to be seated prior to the event.
While there will be some parking reserved, be aware that parking is limited and access to Fort Jackson through the gates may be delayed due to other events occurring on post. This event is free to attend.