AGCRA Chapter Recognition Program, FY 22 Winners

On behalf of COL (Ret) Robert L. Manning, AGCRA President, the winning Chapters of the Fiscal Year (FY) 2022 Chapter Recognition Program have been determined based on formal Chapter applications submitted.   The FY 2022 program, in its seventh year, covered Chapter activities across the Association from 1 October 2021 through 30 September 2022.
In the Large Chapter category, the 2021 Chapter of the Year is the Fort Knox-based Gold Vault Chapter. This is the fourth time that the Gold Vault Chapter has been named Chapter of the Year. The Gold Vault Chapter also won Chapter of the Year in 2018, 2019, and 2021. The Runner-Up Chapter in the Large Chapter category is the Potomac Chapter.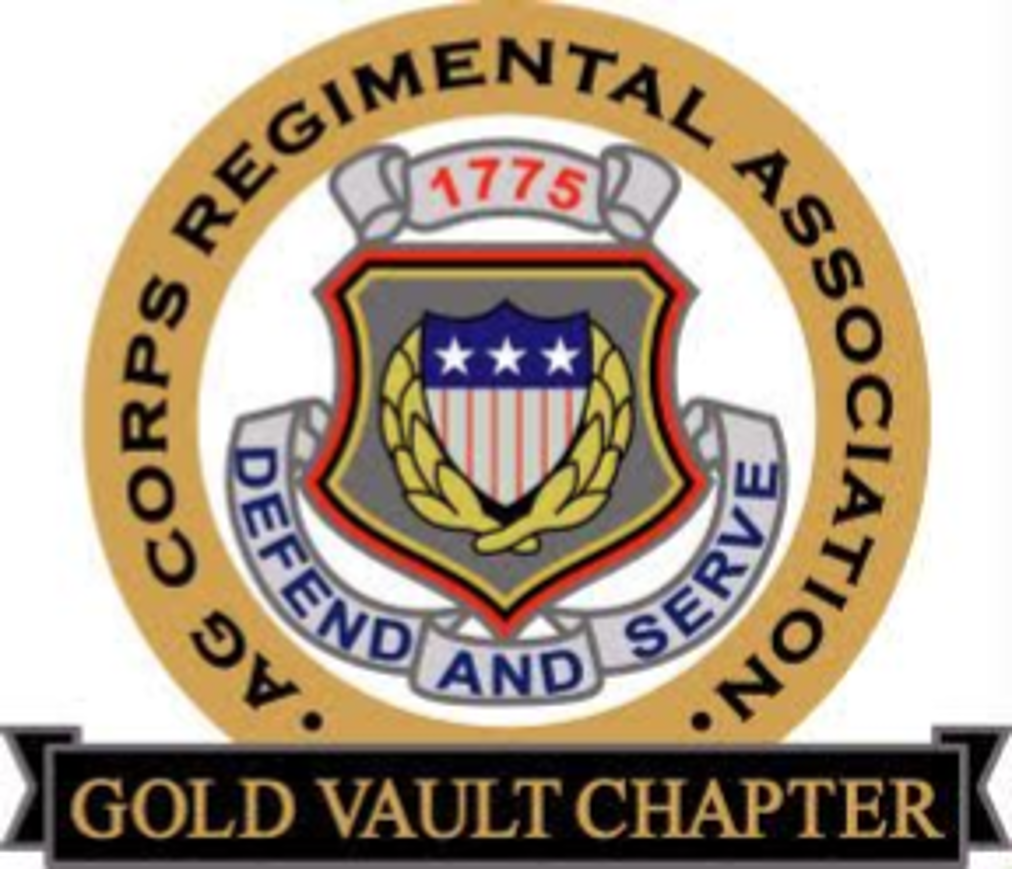 In the Small Chapter category, the 2022 Chapter of the Year, for the seventh year in a row, is Redstone Arsenal's Rocket City Chapter. The Runner-Up Chapter in the Small Chapter category, for the second year in a row, is the Fort Huachuca-based Thunder Mountain Chapter.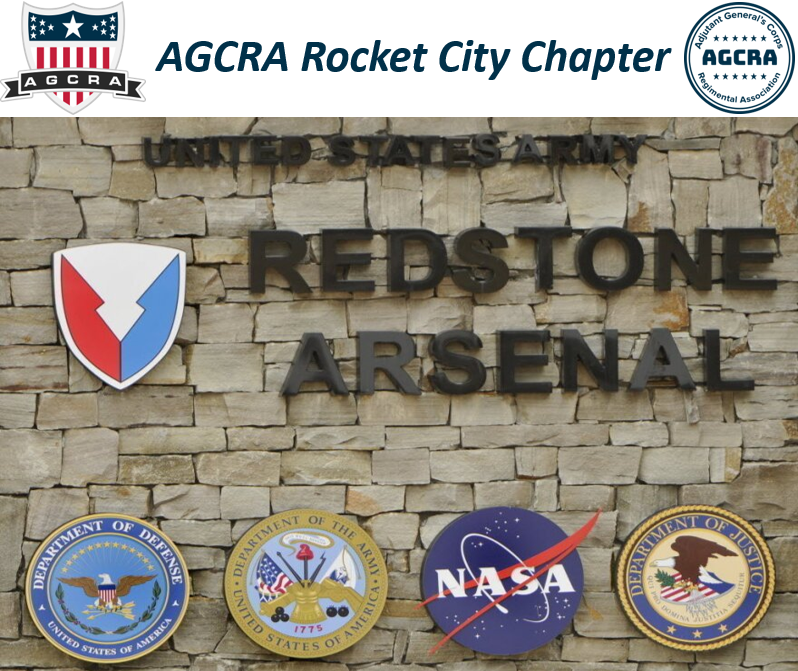 The Chapters of the Year will each receive an award of $1,000 from the AGCRA National Executive Council (NEC). The Runner-Up Chapters will each receive an award of $750.
In this seventh year of the program, nine AGCRA Chapters participated in the program by submitting annual historical reports, an increase of one chapter from the 2021 program.
The Chapter Recognition Program was established by the NEC in late 2015 to encourage and support Association Chapters to remain active and consistently engaged in AGCRA membership recruitment and professional development efforts. Historically, the strength of many AGCRA Chapters ebbed and flowed between active and inactive status due to deployments and reassignments, as well as the frequent turnover of Chapter Officers. The NEC saw a need to provide recognition, incentive, and rewards for Chapters that remained active and engaged despite personnel turnover.
For the first time in the seven-year history of the program, the AGCRA President will formally recognize winning Chapters at the National AG Ball to be held on June 15, 2023, in Columbia, South Carolina.
Shields Up! Defend and Serve!